Together we are limitless

Our philosophy
We're fanatical about technology, with over twenty years' experience in igniting positive actions for our clients. Our tech understanding, experience and network helps spark audience curiosity across all aspects of communications, branding and digital marketing. At Hotwire, we aim to be the best consultancy our clients and our people will ever work with. At the heart of this ambition is our belief that when working with Hotwire, you can achieve limitless success.
How we are
different
We seek to inspire by delivering bold yet pragmatic comms advice.
Forget vanity metrics. We exist to make the right people sit up and take action.
Success on behalf of clients has triggered success of our own. We're thrilled to be recognised as Global Technology Agency of the Year, among other awards.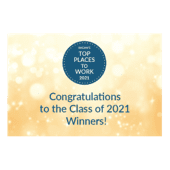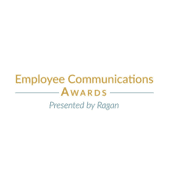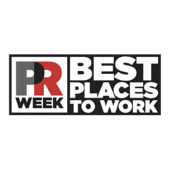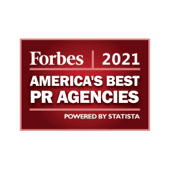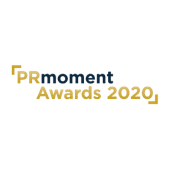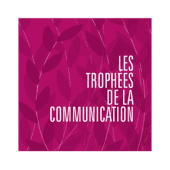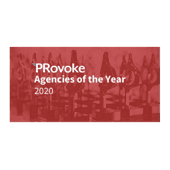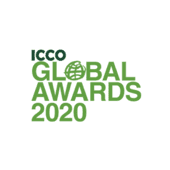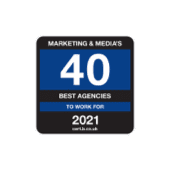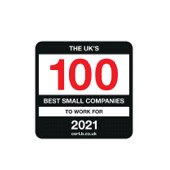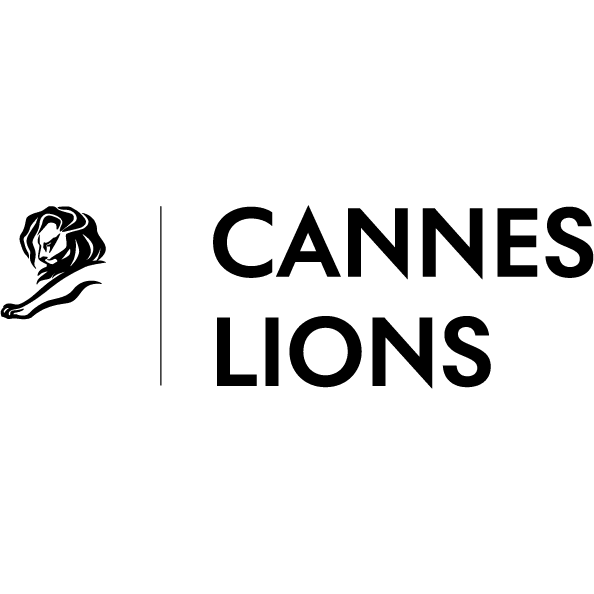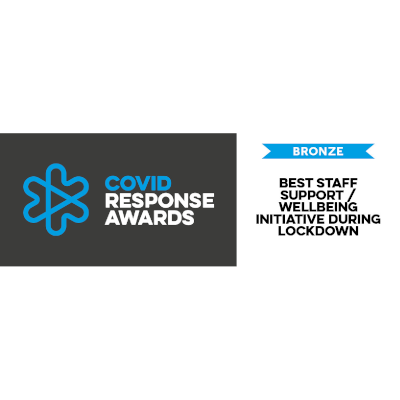 With our partners, we're
better together
Hotwire is very proud of our network of our Global Partners who have been handpicked to ensure their culture and ethics mesh with ours. As a result, working together globally we provide the same values, quality standards and general approach to clients offering the best in breed across regions.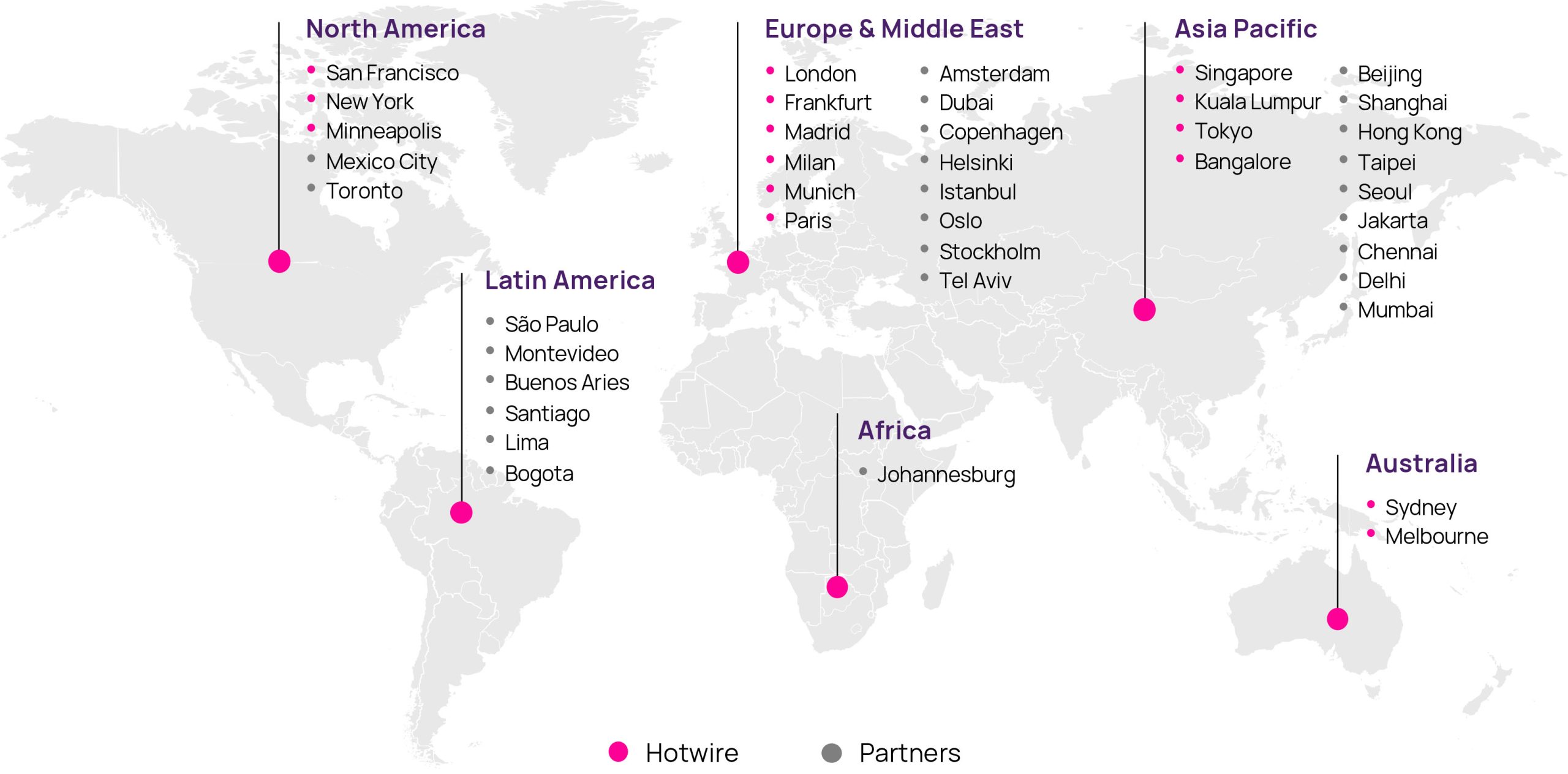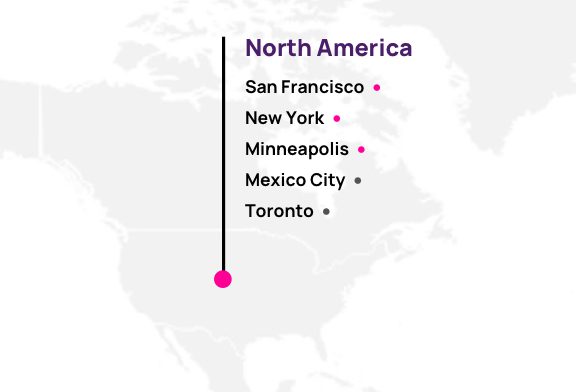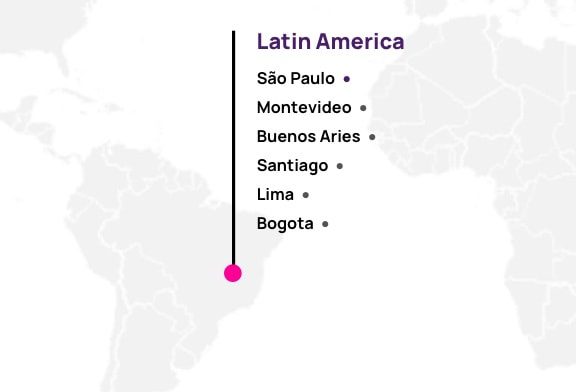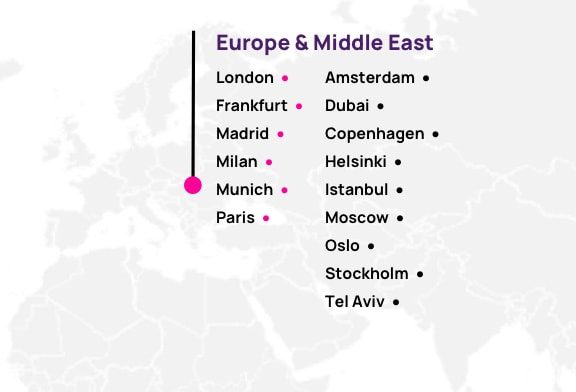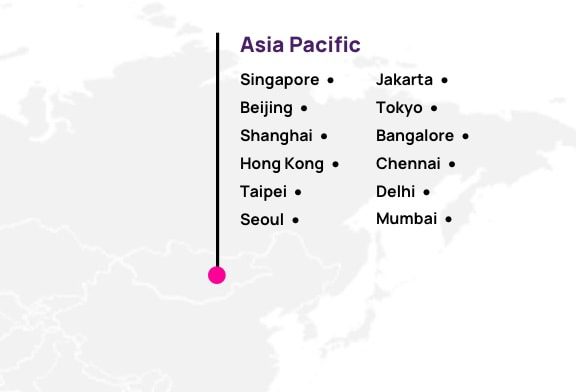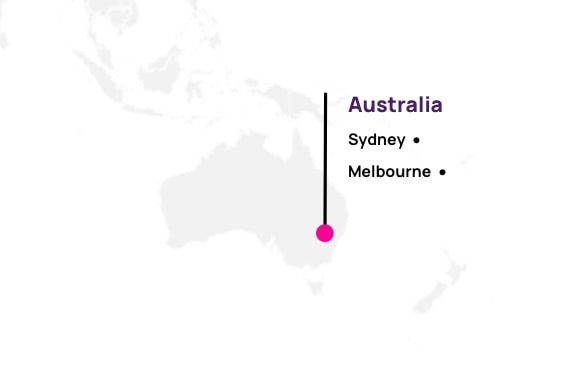 Experienced
Leadership
Hotwire is led by experienced comms and business consultants with decades of expertize,
skilled at unlocking clients' unrealised possibilities.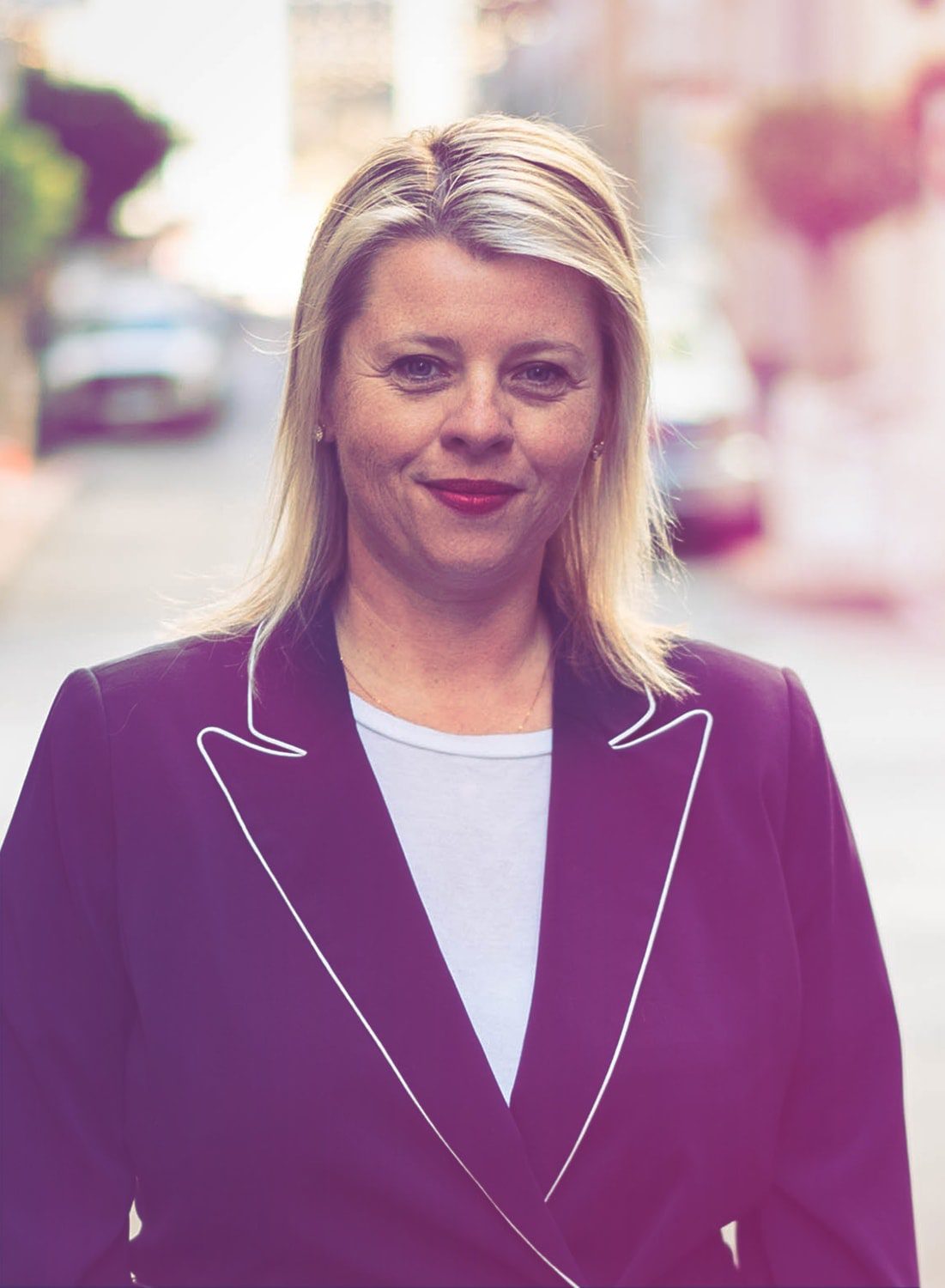 I'm the Global CEO for Hotwire. I've spent my entire career immersed in technology, and moved over to Hotwire from Eastwick Communications after its acquisition in 2016. As well as agency experience I've a wide range of in-house knowledge. At Autodesk, I focused on integrated brand communications and led the development of the company's first sustainability report and I played an integral role in Enphase's successful IPO and aggressive expansion into Europe.
Heather Kernahan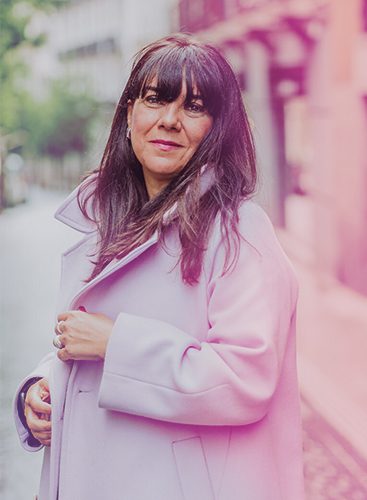 I am Ludi García and I run the Spanish office. I am a journalist and I have spent more than 20 years working in the innovative ecosystem helping companies to communicate with their audiences. Before I joined the Hotwire team, I spent 14 years working for Ketchum (now Omnicom PR Group) as an associate director and head of the agency's digital and technology practices in Spain. Throughout my career, I have had the opportunity to work with clients across technology, healthcare, corporate and consumer, including Microsoft, P&G, Ikea, McDonalds, Pfizer, Google, Amazon, Symantec/Norton, Cisco, Nokia, Philips and Canon, among others.
Ludi Garcia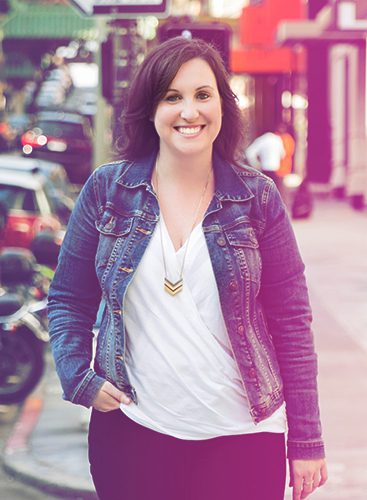 I'm the Co-President for Hotwire, responsible for managing our clients' experiences and health, as well as overseeing our People and Culture, in addition to finance in the US. With over thirteen years of experience, I have extensive expertize and a proven track record leading integrated communications programs of scale, from early stage startups to established public companies. Most of all, I love building thoughtful, but incredibly high-performing teams.
Heather Craft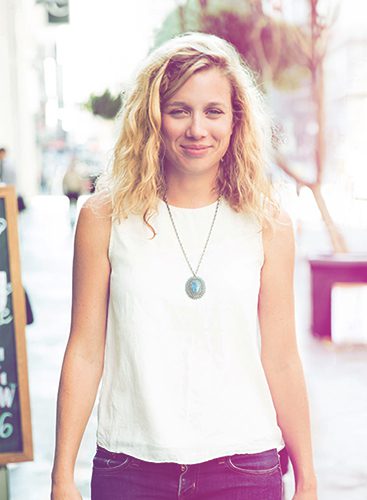 I'm the Co-President for Hotwire, responsible for managing our client growth, securing new business wins and overseeing our agency's marketing strategies in the US. My breadth of experience demonstrates how creative thinking paired with smart execution can deliver meaningful business results. I love working through high-stakes moments such as M&A, IPO, executive changes, product and company launches, in addition to integrated campaigns.
Laura Macdonald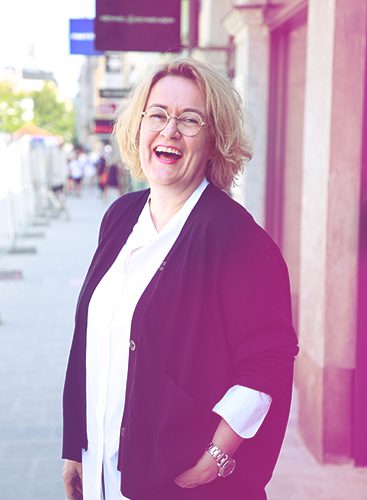 Ute has over 20 years of experience in corporate comms, strategic consulting and issue management. A specialist in brand communications and social media, Ute has created high-profile campaigns for renowned automobile and tech brands like BMW, Porsche, Amazon, Intel, Sony and Rockstar Games. Her career also includes time as Head of PR for MTV Germany. You can talk to her about anything related to tech, music, books and digital culture.
Ute Hildebrandt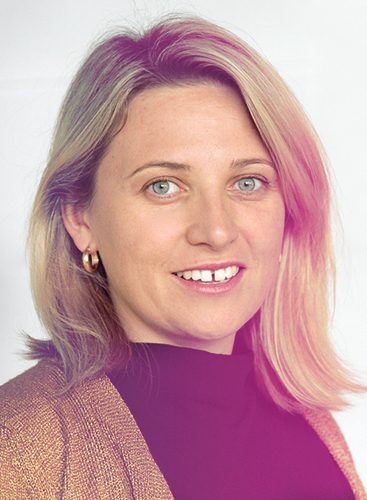 I'm the Managing Director of Hotwire Australia. I've had 20 years' experience igniting possibility for clients, developing strategic and creative branding, marketing and communications solutions across multiple industry sectors. I have a real passion for tech, after holding numerous management and client services roles across many integrated consultancies. My team specializes in making technology irresistible to audiences, seeking out, and building branding, marketing and comms campaigns on the true human benefits of technology.
Jaime Nelson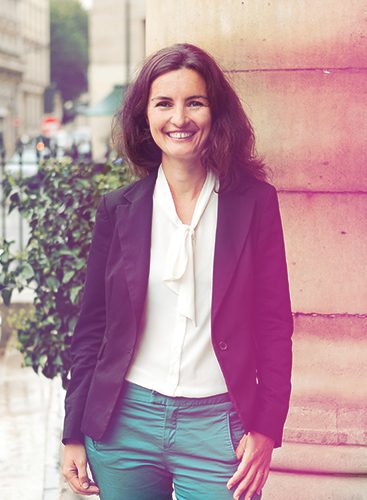 I joined Hotwire in 2002 and I have been the Managing Director for the French Office since 2013. My expertize is primarily in B2B, Crisis and Corporate communication, but I have been delivering communications campaigns for clients of all types such as Rakuten, Steria, Chauffeur-Privé (now FREE NOW), Nikon, Atlassian, eBay or Twitter. My role is to offer strategic advice and consulting for integrated communication campaigns, ensuring client satisfaction on a local level.
Virginie Puchaux
Let's get to work
Whether you're looking for a new consultancy partner to address your communications challenges or a career at Hotwire, we'd love to hear from you.

Hear it
first
Sign up to get the hottest headlines,
delivered straight to your inbox.